Hey guys, I saw the post with the let it roll T-Shirt and thought it was wrong not to show you guys the greatest niners T of all time. I did this up not to long ago and the back still gets me laughing every time.
Front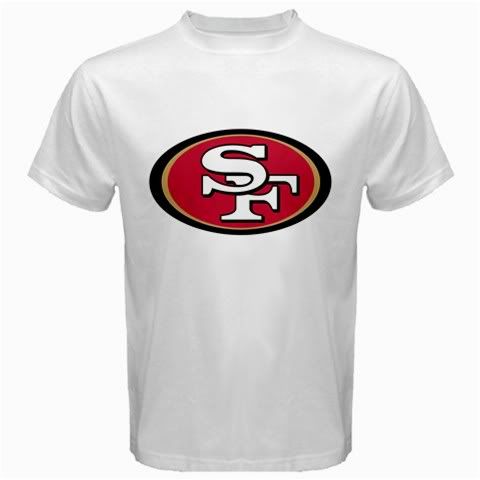 Back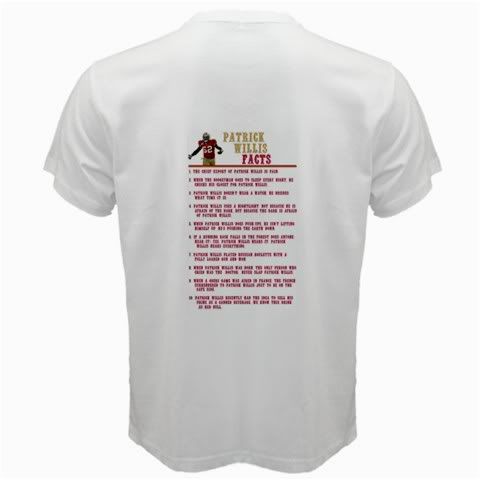 A closer look at what is actually on the back.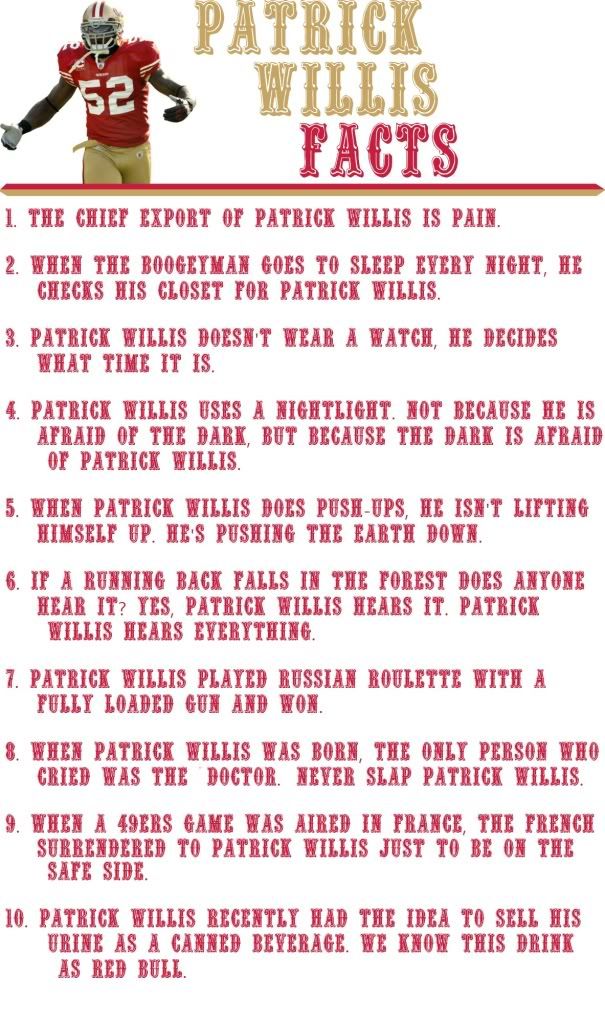 If you guys have any ideas on how to make it better either post them on the comments or email me at Davidisnum81@yahoo.com. I just think it is the perfect mix of funny and cool.